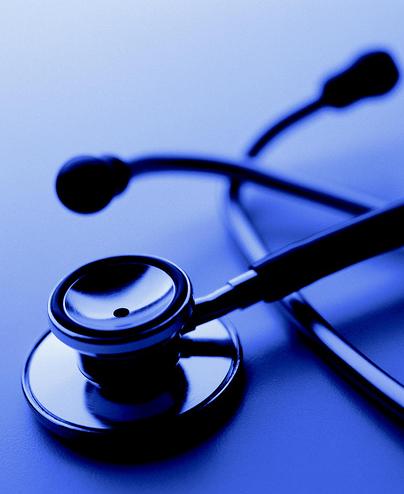 Many medical devices and medical products, which are meant to treat conditions or ease the lives of patients, turn out to be defective and cause serious injury. Often, defective medical devices are in use for years before the harmful effects become known to the general public. During this interim period many patients can experience irreversible physical and mental damage. Defective medical products aim to treat the ailing, but sometimes do the very opposite.
Some examples of defective medical products include faulty hop implants, malfunctioning catheters, poisonous gauze, and dangerous birth control devices.

If you or a loved one has been injured as a result of using one of the following medical devices then you might be entitled to compensation:

Artificial Hear Valves

Bard-Kugel Hernia Repair

Baxter Dialysis Filter

Blackstone Meical ICON Modular Fixation System

Cardinal Health Alaris Pump

Cardiological Implants

Catheters and Tubing

Calaxo Bone Screw

Cochlear Implants

Cold Therapy Units

Contraceptives IUDs

Cordis Corporation Balloon Catheters

Cordis Cypher Stent

Dental Hand Tools

Drug-Eluting Stents

Guidant Device Recalls

Medtronic Defibrillator

Olympus

Bronchoscope

Oxygen Regulator

Pacemakers

Shelhigh Medical Devices

Surgical Tools

Synex II Vetebral

Thermage Defective Device

Vena Cava Filters
Pharmaceutical and medical device firms generally have ample funds at their disposal to defend against cases, and it is clearly not in their respective best interests to allow a case to be decided in court as it would set a bad precedent. Hence, these firms would generally prefer to settle as quickly as possible. It is crucial to have a skilled defective medical product attorney to ensure that your case will be resolved in the most favorable possible way. Our defective medical product lawyers are keen on new developments in the field and are experienced in various kinds of medical litigation.
If you or a loved one has been injured as a result of using a defective medical product, contact our attorneys today to schedule a free consultation. We believe you are entitled to just recompense for your injuries. Defective medical device litigation is tough, but we believe that even the most difficult case ought to be tackled.